OUR PUPPIES ARE READY TO FIND THEIR FAMILIES.
PLEASE READ CAREFULLY BEFORE APPLYING FOR A PUPPY, STRICTLY NO DEVIATIONS FROM OUR TERMS.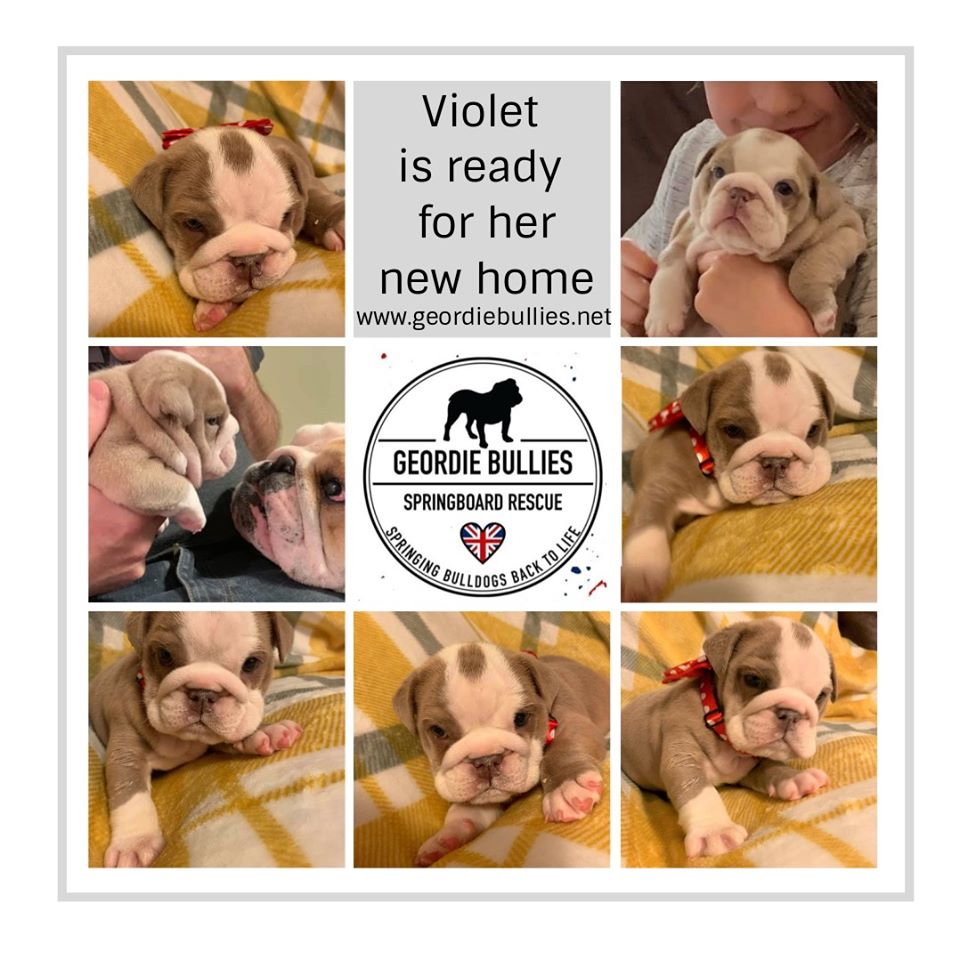 The terms of Agreement of Adoption are as follows.
1. There will be no entire dogs of the opposite sex living in the home of the puppy .. in other words , if you would like a girl there will be no entire males allowed if you would like a boy , no entire females allowed.
2. The puppies will be recalled at 18 months old to be spayed and neutered , you won't fully adopt them until they are neutered.
3. Under no circumstances will the puppies be used for breeding and we reserve the right to take the dog back should we suspect / have evidence, they have been bred from.
4. You will be required to keep in contact with us regularly , updating on their progress .
5. If we feel it necessary you will be required to attend puppy classes to socialize and train your puppy.
6. They will be rehomed within 3 hours of Whitby, North Yorkshire.
7 . You will be required to have a home-check , and will be required to meet with them and their foster mum should you pass .
8. They must never be resold and if you move we must be informed.
9. We can recall the puppy at anytime should we feel you don't stick to the terms of adoption.
10. You must have experience of the breed .
11. Adoption fee must be paid in full.
12. They will need someone home most of the day and be left no longer than 3 hours per day.
13. If for any reason your circumstances change and you can no longer look after your dog, the dog must be returned to Geordie Bullies Springboard Rescue and no refund will be given.
14. The cost is £1700
All applicants will be required to pay a £5 admin fee when they apply. This can be made via PayPal selecting Friends and Family https://www.paypal.me/gbspringboard
Or via a bank transfer using the following details: Sort : 09.01.28 Acc : 92014344
Here is the application form link, remember to send us the Paypal payment ref or let us know you paid via bank transfer– good luck
https://www.cognitoforms.com/GeordieBulliesSpringboard1/adoptionapplication