Location: Gloucester
Role at the charity: Facebook Auction, Resources and Merchandise Admin. Fundraising, Events support, Road Trains and pretty much anything else I am able to help with.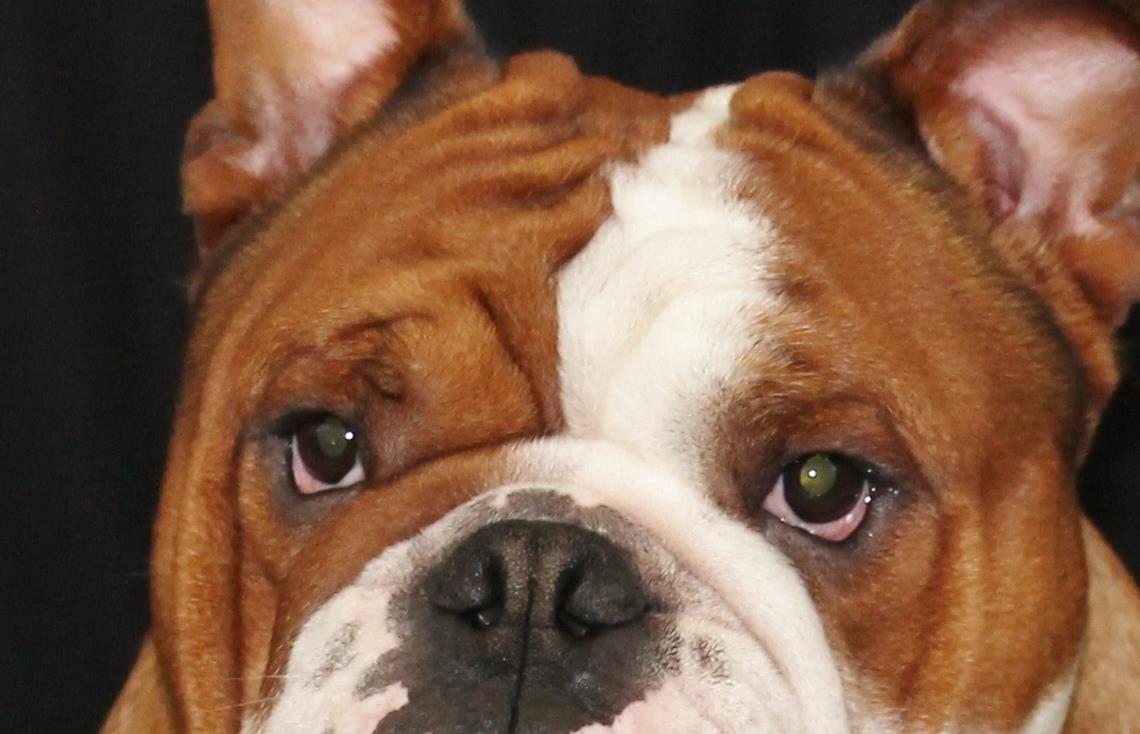 Why did you join Geordie Bullies?
I was invited by a friend to become a volunteer and had no hesitation to accept! I was already aware of the charity on Facebook and had seen some of the great work they had been doing to help our beloved Bullies. We have a Bulldog ourselves and are, of course, totally obsessed with all things bully so it was really a very logical step to become involved in their protection.

What in your view does it take to be a volunteer?
You really don't need special skills to become a volunteer! There are many ways you can get involved – If you can't foster then could you help fundraise? Would you like to be involved in events and help us spread the word about the charity? Could you help on road trains or are you a whizz on social media? These are all roles that make our team what it is today and we need genuine Bulldog passionate people to join us.

What do you like about Volunteering?
For me the great thing is being part of a wonderful team of people who share the same goal and making new friends along the way. The roles that I play aren't huge but they do make a difference, the focus is definitely on things that you CAN do to help. I really enjoy fundraising events and our Bully "Red" likes to come along and show his support too.

Would you recommend Volunteering?
Yes absolutely! Even If you only have a few hours to spare then that time is precious to us! It's amazing how helping something you are passionate about makes you feel good and knowing you are making a difference to the rescue is priceless.
I say go for it!